Your home cinema room is a grown-up version of a kid's playroom. It is great for relaxing with your family and friends. But you want your space to have style, right? Here are some decor ideas to breathe new life into your home theater.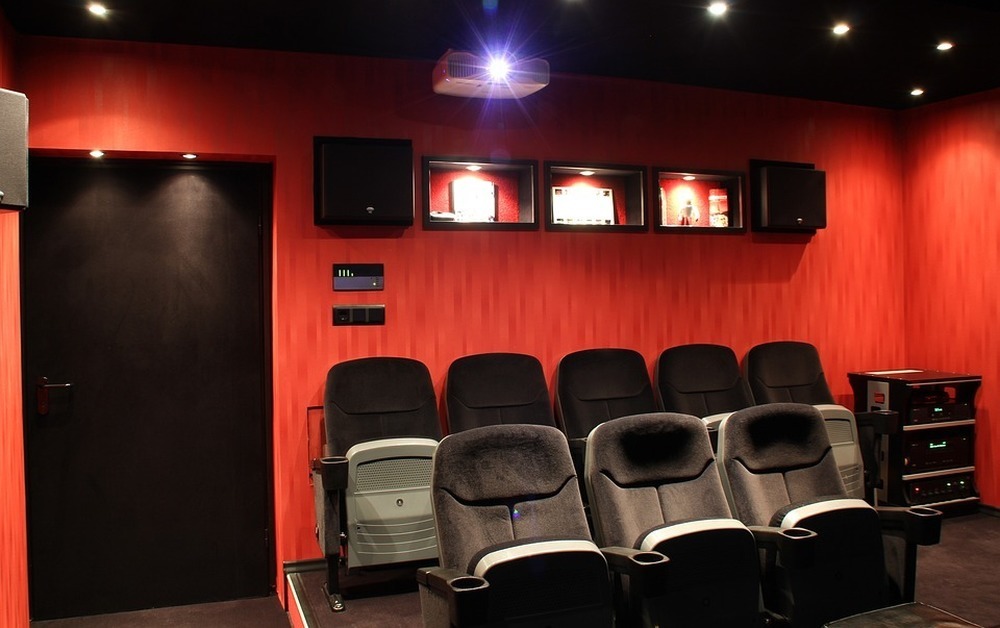 Blackout Curtains are Key
The darker the room, the better the view. So, your windows must have blackout curtains; this is a simple trick.
Paint the Walls
Your home theater is a place to relax and enjoy peace; hence you need colors that can soothe. Unfortunately, bright shades don't fit the bill at all. Darker shades of blue or grey are a great choice. Try purple as well.
Add Accessories
Comfortable sofas, throw pillows, floor pillows, blankets, etc., can make your movie experience awesome. An Ikea sofa slipcover can make your space look classy while protecting your furniture from inevitable wear and tear. Remember, you will be sitting on that sofa for long hours watching; your spouse and kids too. Dull-colored covers would be appropriate since you don't want anything that reflects light. You also want something that feels soft, and Ikea covers are the best bet in this sense.
Choose Your Vision and Theme
You have many options to choose from, including vintage, electric, and modern themes. Think about what you like before you start decorating.